Sweet &
Rich

Because of its full-bodied rich and sweet taste, customers often think Amela is a fruit.
Our goal is not only to make a good tomato but also to touch your heart.
Taste and see for yourself how special Amela is.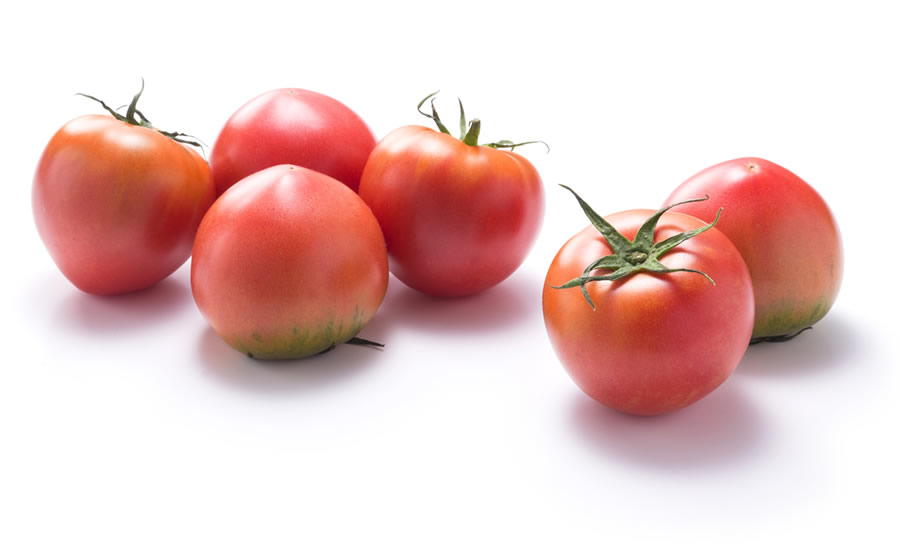 Nutritional
value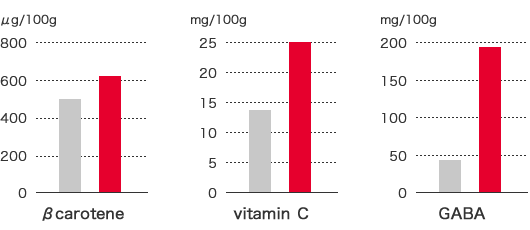 Strict
standard
Each Amela must pass our strict standard to ensure best quality.